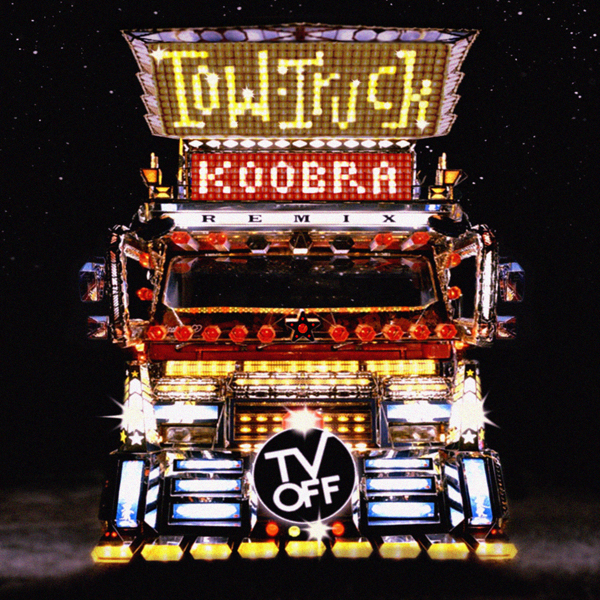 Top-notch nu-ish, italo-ish house remix by Top Billin affiliated Koobra of TV OFF - Tow-Truck. Free download 320 MP3, yes sir. Lifelike x Kris Menace type of thing.
Did you notice, no? TV Off put a new free EP out couple of weeks ago. They are taking it to next level since flirting with UK Bass. Try it out before downloading. 

They were supporting 30 Seconds to Mars in Riga, Vilnius and Minsk. How about that? Also new album dropping in near future.
Mixed feelings about this. Nevertheless, it's free so you should go ahead and give it a try! Finnish electro pop duo covers Ms. Jackson.

TV OFF – Ms. Jackson (Outkast cover) (320k MP3)
TV OFF – Ms. Jackson (Outkast cover) (WAV)
(via TV Off)